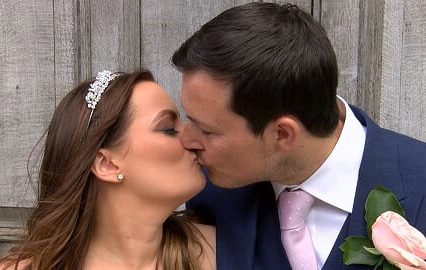 Are you getting married in December 2019, January 2020, February 2020 or March 2020?
We are offering 1/3 off (yes that's a massive 33 %) our various packages for the next four months!
We have plenty of bookings for the high season but lots of availability during the winter so if you're getting married soon and did not think your budget will stretch to videography (although you would love to have your special day filmed) contact us now for a friendly chat (we do not bite!) and see if we can make your memories last forever.
Go to our Gallery Page to see all of our 2019 Highlights Videos
and don't forget you also receive the whole of the days edited filming (normally around 2 hours long) as well as the Highlights!!
DON'T DELAY! PHONE TODAY!! 07805 852486 in case we get booked up on your day before you get the chance to talk to us