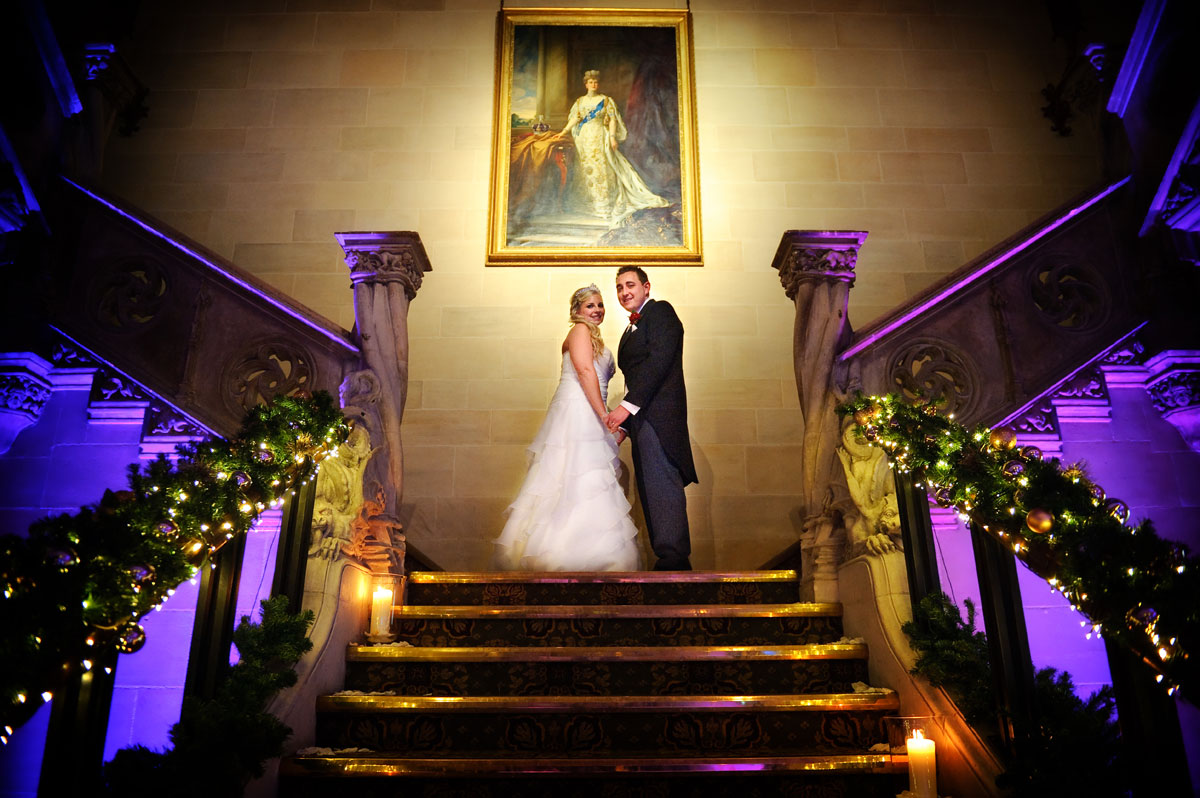 We are now well into the 2017 wedding season and have already filmed some great wedding celebrations at some superb venues.
We still have limited availability for this year and are now able to offer a 15% discount on weddings booked for 2017 so please get in touch to see if we are free to capture your big day.
Also, please check out the reviews from some of our very satisfied clients on our Facebook page.
For further information call Steve on 07805 852486